Mentorship Method
Horses as Mentors
Every horse that comes to Get Grounded for learning is assigned a mentor. The mentor is present for most of the first 30 days of learning, including turn-out time with other horses. Qualified equine mentors must have a consistent even keeled temperament with very low tendencies for drama. They know their job and know how to take care of others. We are so thankful for the few horses we can trust to help in the relationship building process, keeping stress minimal, and leading by example.
_____________________________________________________________________________________________________________________________________
Braeberry Barnabas (Bing)
Senior Mentor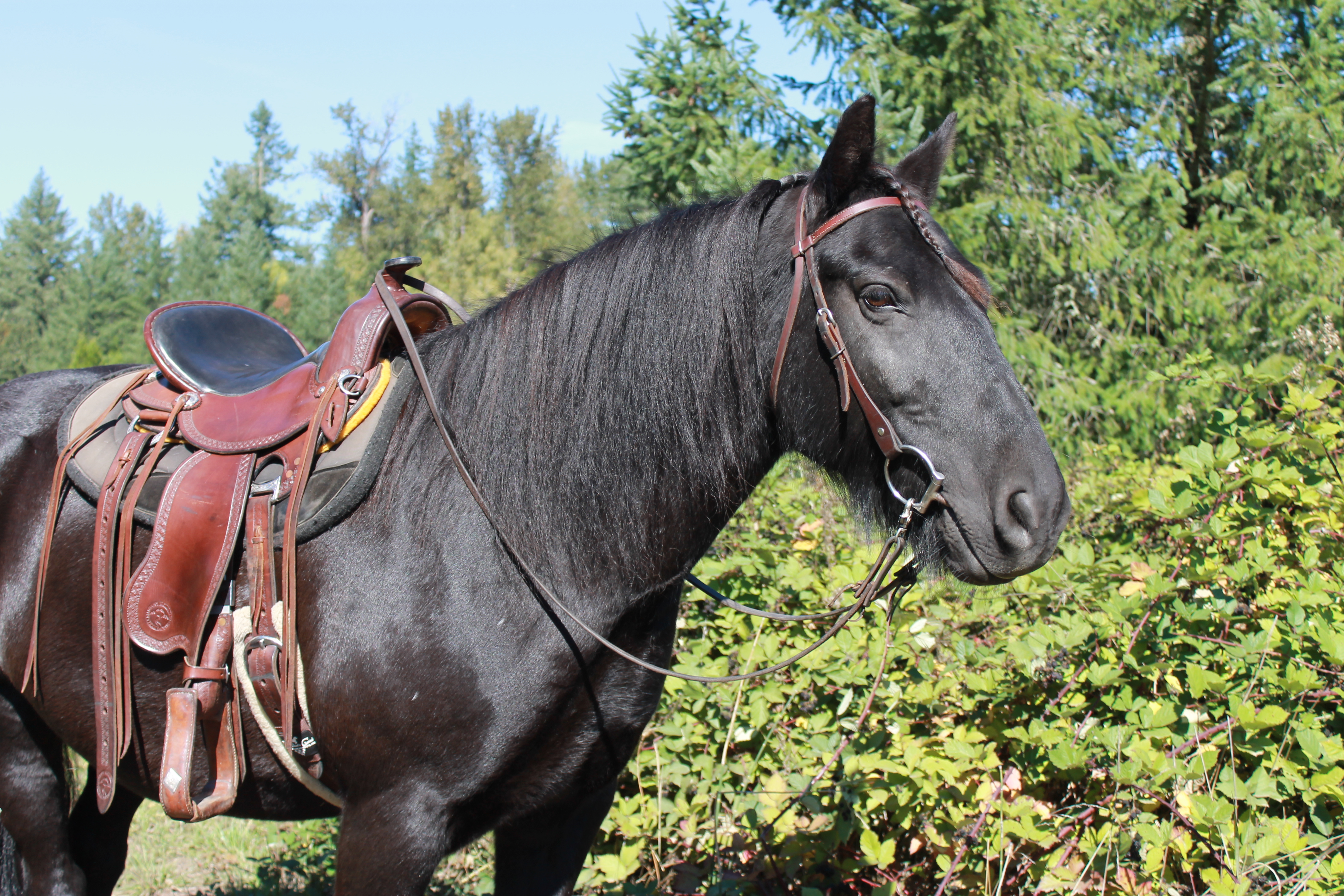 Bing has been working as a mentor since 2013. He is a natural at making other horses feel safe and relaxed. He has escorted many newbies during their maiden voyage on trails, ponied them with ease and finesse. Bing also has advanced herd social skills and is used quite often to acclimate/integrate new horses into established groups. He has phenomenal nanny skills, taking care of youngsters while their mothers are learning. Bing has taken care of many weanlings during their weaning process. He is a great leader and consistently shows good example to those in training.
14.2hh Registered Fell Pony gelding
2006 Model
Get Grounded Resident since 2012
Braeberry Clarabel (Adrianna)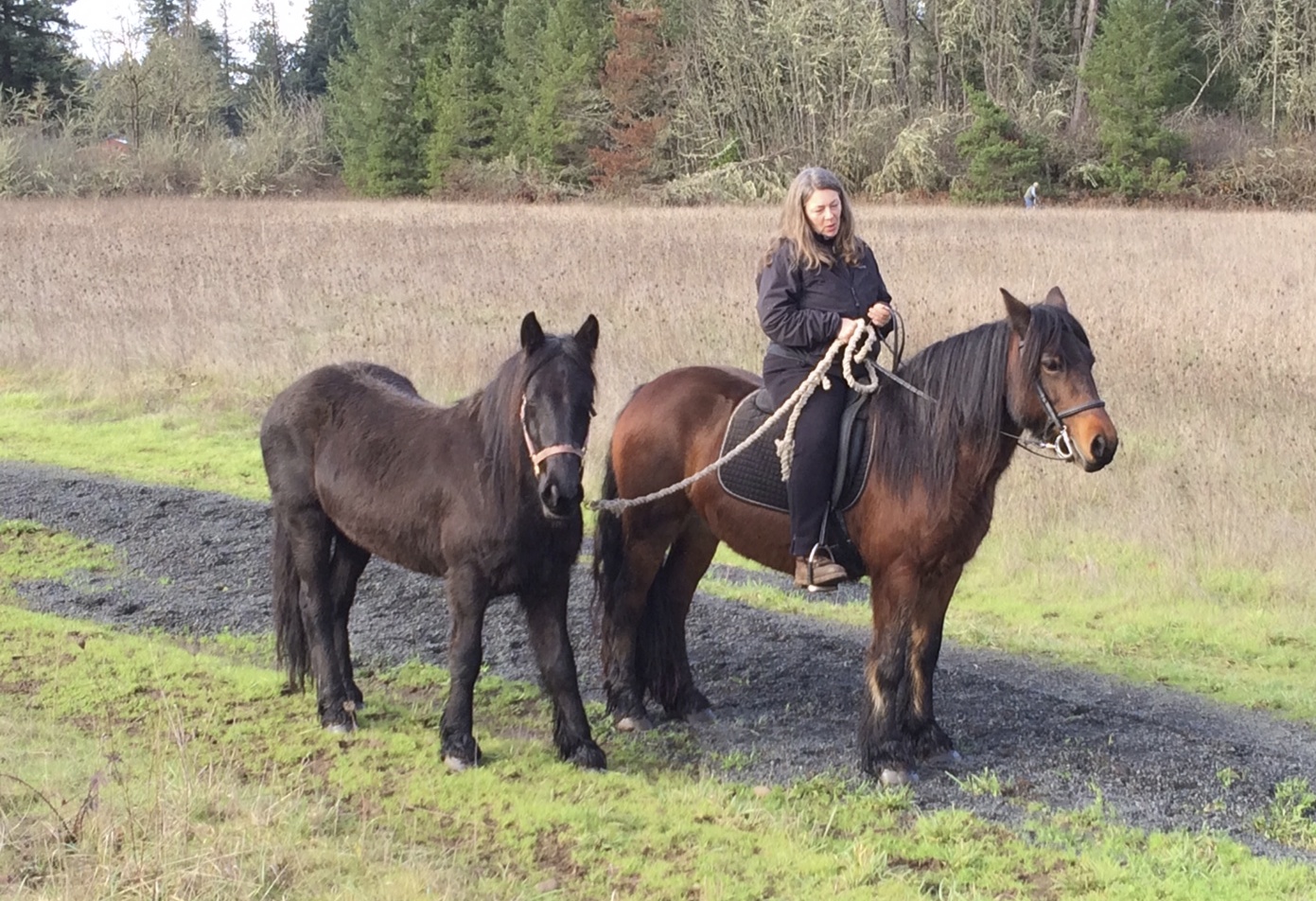 Adrianna has the confidence and attention necessary to help us support the green and young ones we have in training. She is strong enough in personality to be a good support for the young stallions we raise and train. We plan to expand her responsibilities to helping people become more self aware and 'other' aware in our program.
13.3hh Registered Fell pony mare
2007 Model
Get Grounded Resident 2013-2015 and 2019 to present.